Our Services
What we can do for your business
Our case studies
Portfolio
01.
Web Design
Advant Studio
Advant Studio is a team of professionals who develop casual games for iOS and Android
advantstudio.com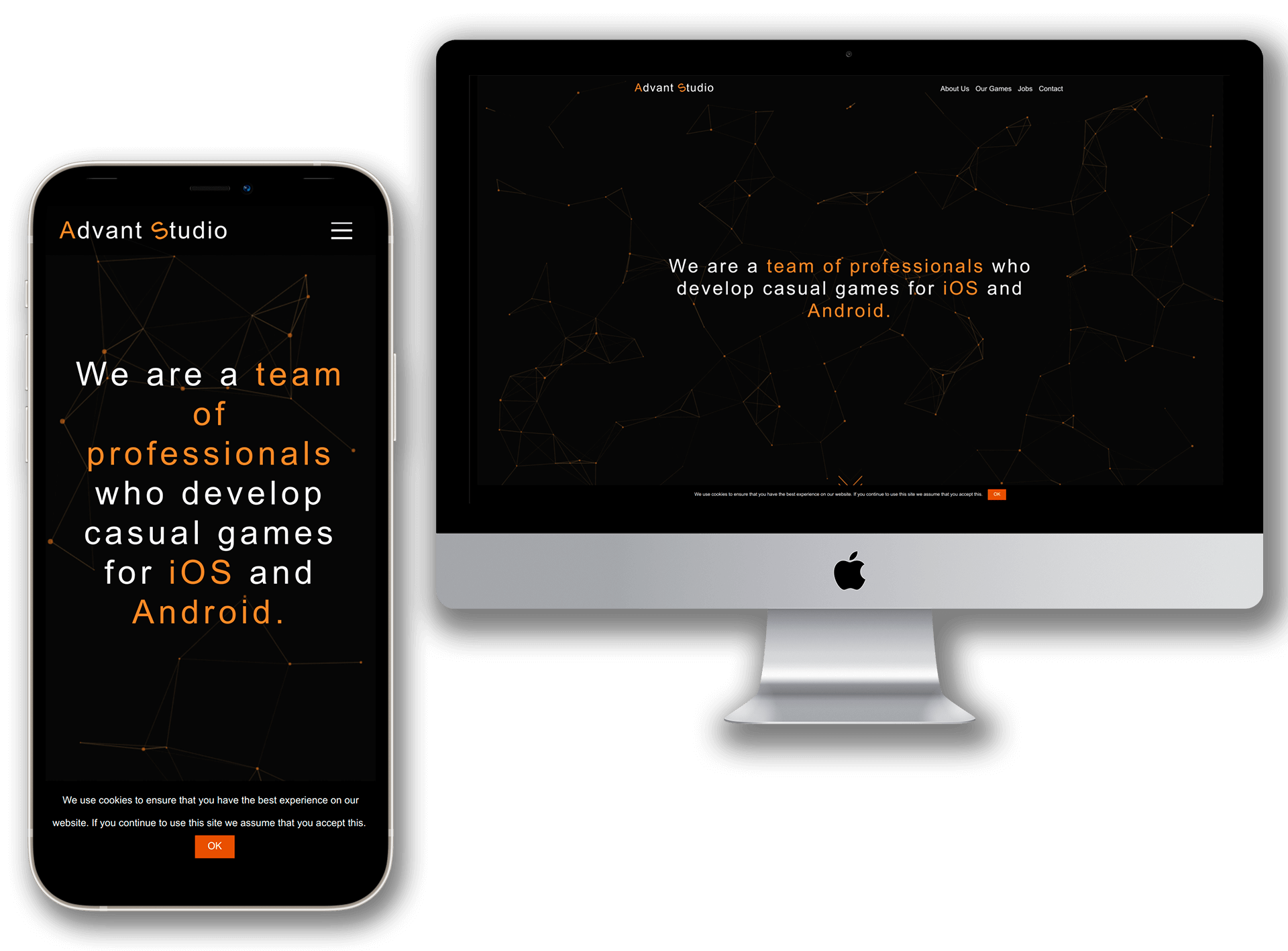 02.
Web Development
ClickSafe
ClickSafe is a SaaS that provides real-time web traffic filtering based on user-defined rules. It blocks anonymous and private proxy servers, vpn and bots of all types.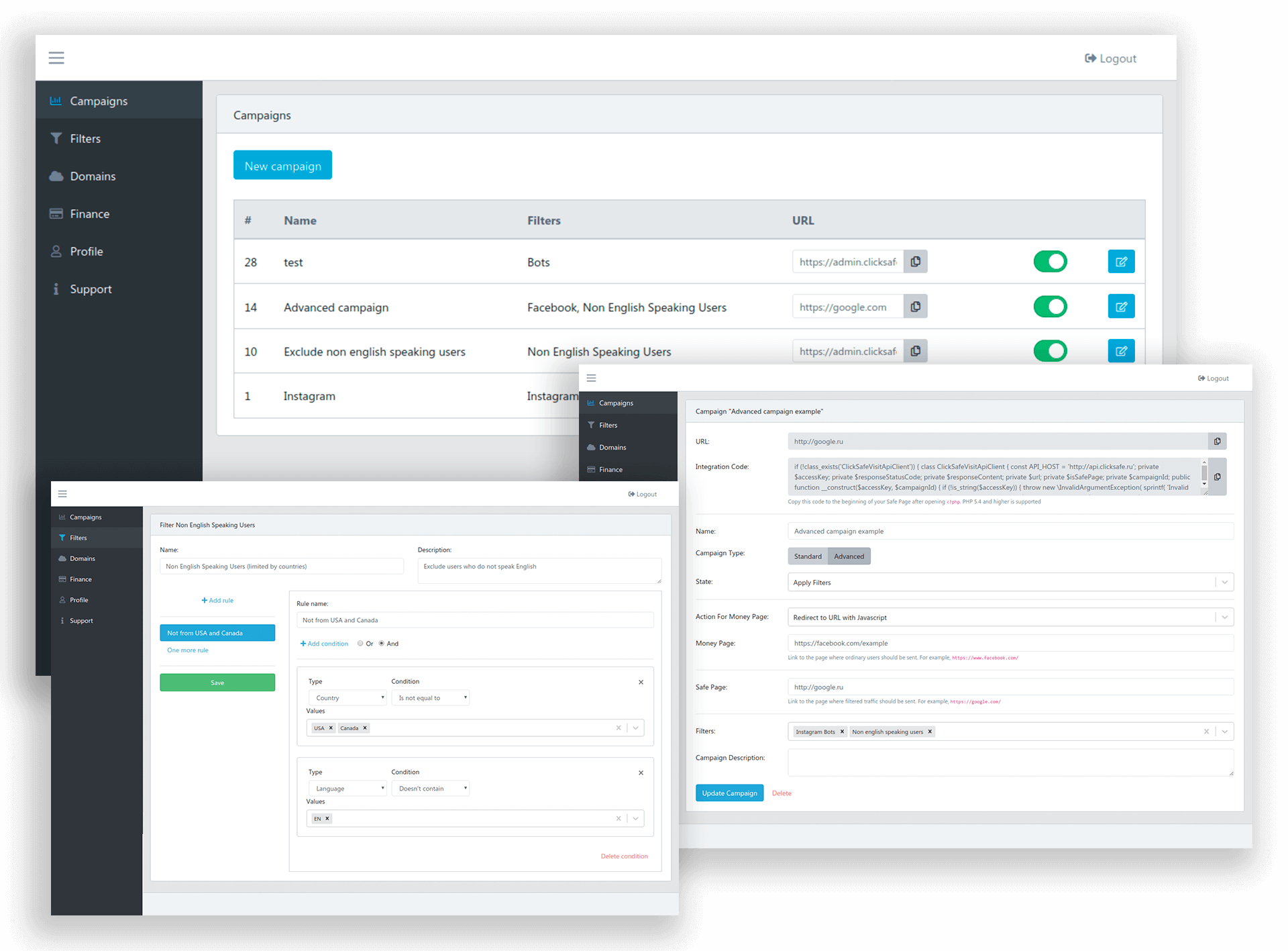 03.
Web Development
InStories
InStories is a highload instagram marketing SaaS. It helps users to promote their instagram account using stories.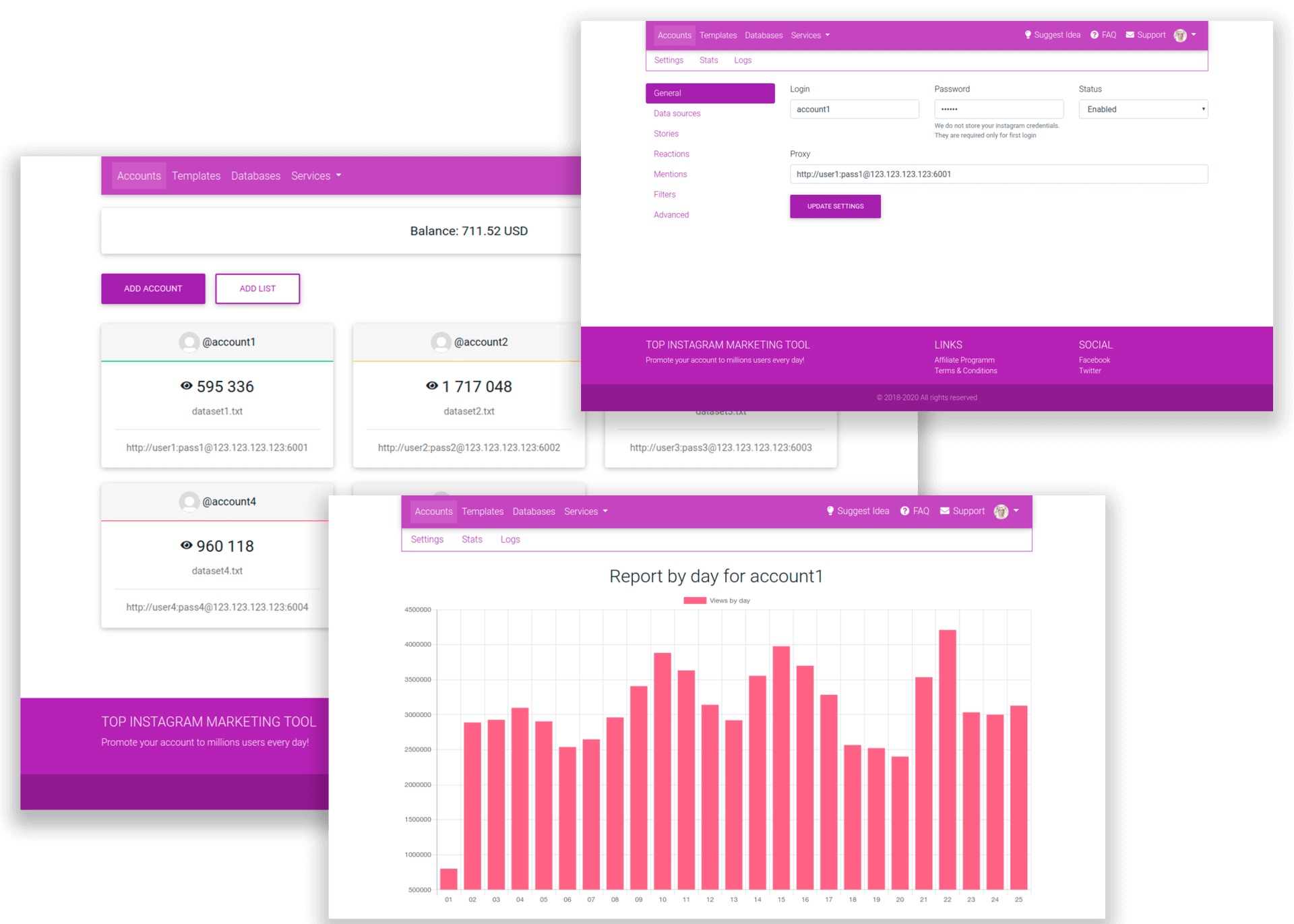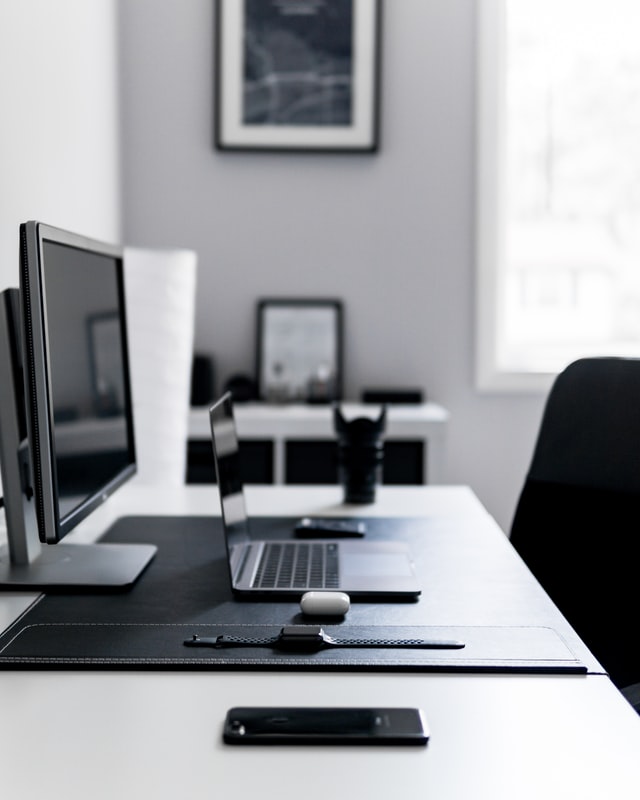 We are ready for challenges
We approach each project individually in order to achieve the goals of your business in the best possible way.
* All logos are the property of their respective owners.
Frequently Asked Questions
If necessary, we add the functionality necessary for seo optimization or for advertising (setting goals, counters, etc.), however, we specialize in the development and maintenance of projects, and not in attracting customers.
The choice of a site management system directly depends on the client's requirements and is agreed upon before ordering. If we are talking about more complex projects, we usually develop a CMS specifically for the client's requirements. For simple websites, we usually use Wordpress.
The cost of developing a website strongly depends on the functionality that needs to be implemented. Please contact us so that we can calculate it.