Our Services
How We Can Benefit Your Business
Learn how our web development services can help you achieve your business goals and increase your bottom line.
Our case studies
Portfolio
01.
Web Development
intreconsult.com
Intreconsult is a real estate and investment advisor website that helps clients find and invest in properties all over the world. The website is available in multiple languages and offers a wide range of properties, from residential to commercial to investment. Visitors can search for properties with specific features, such as size, location, price, and property type.
intreconsult.com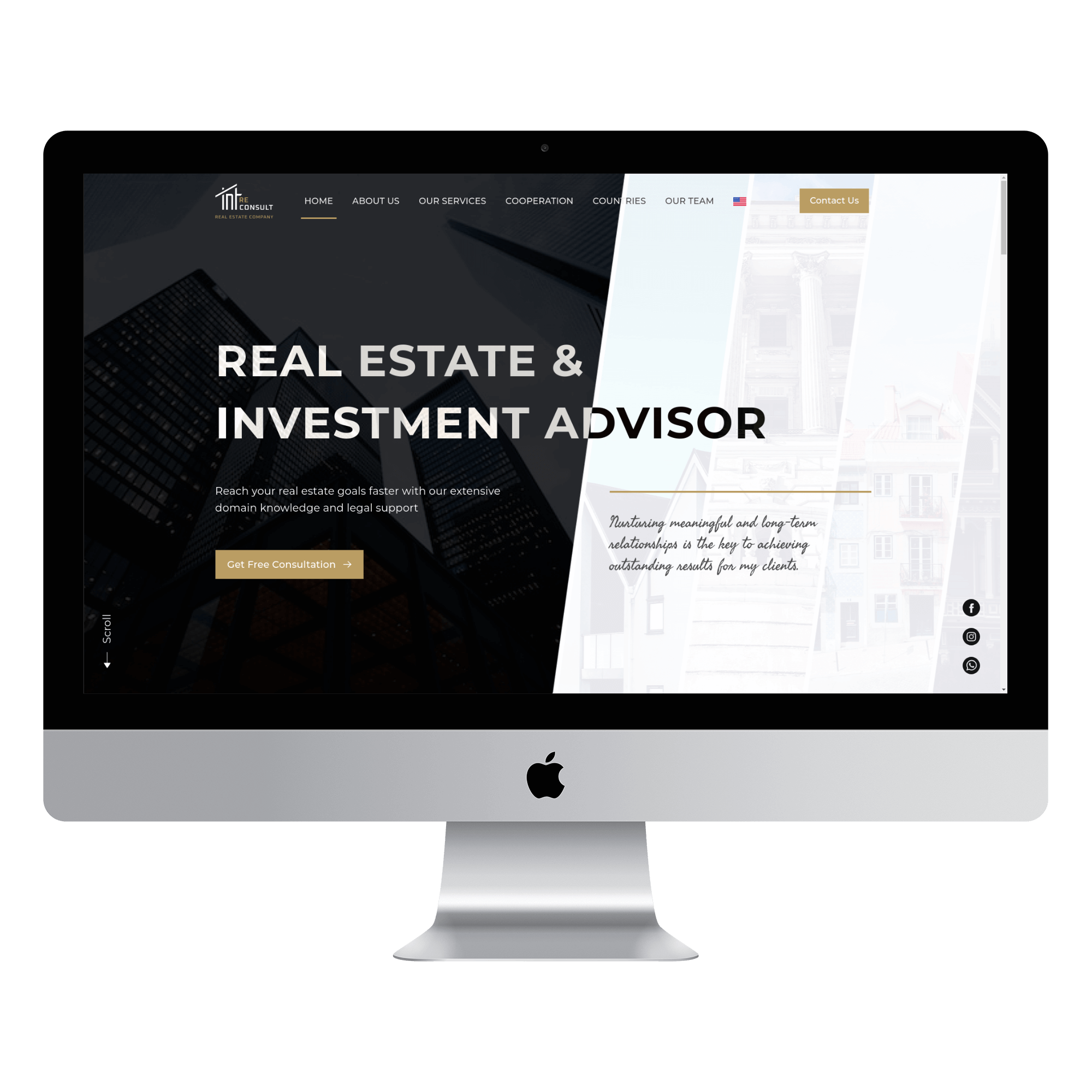 02.
MVP Development
ProcureFlow360
ProcureFlow360 is a SaaS platform that automates the procurement process for organizations of all sizes. It offers a comprehensive suite of features, including purchase requisition and order management, invoice and document management, three-way match, and multi-level document approval workflow. ProcureFlow360 helps organizations save time and money by streamlining the procurement process, reducing errors, and improving visibility and control.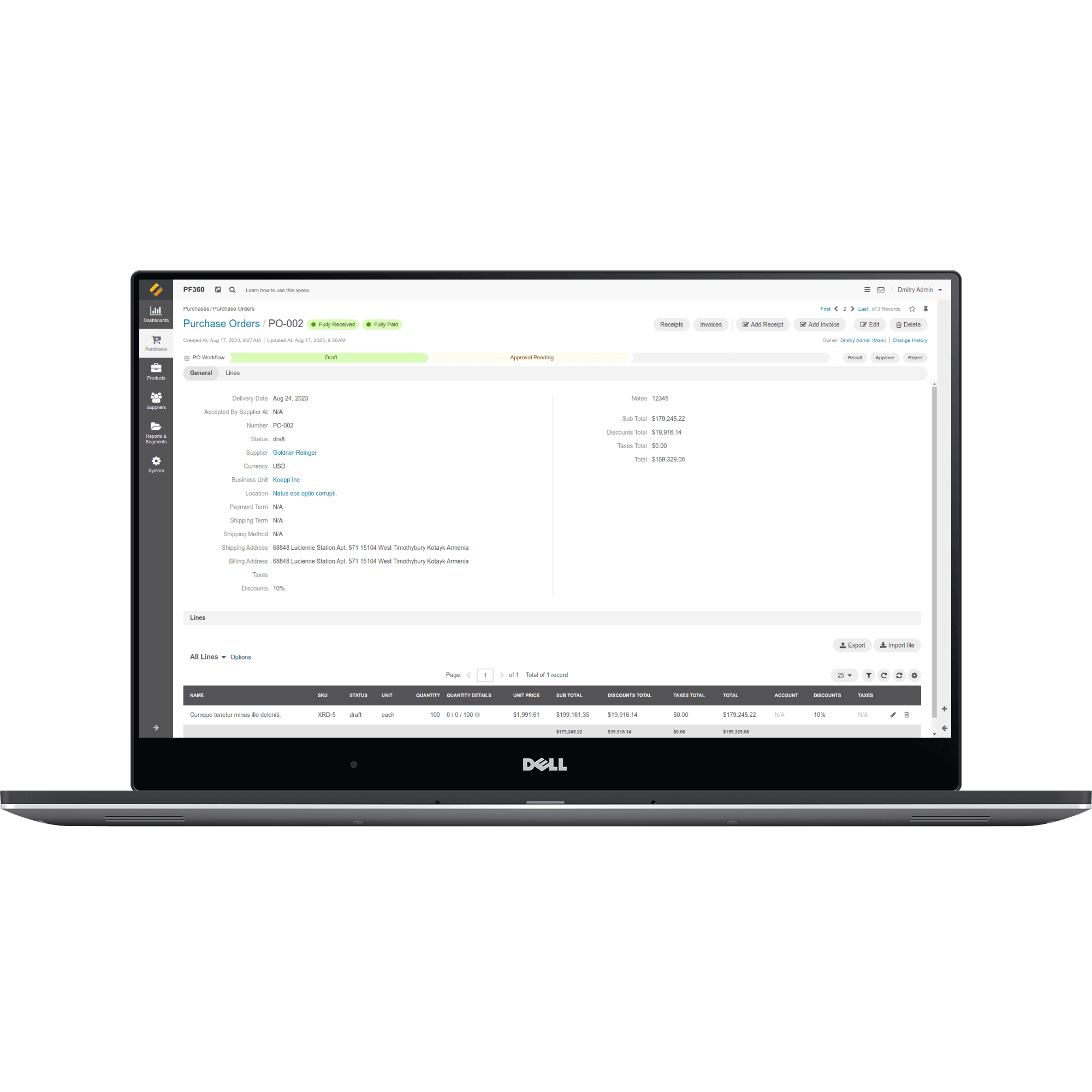 03.
Web Development
Advant Studio
Advant Studio is an Android and iOS game development studio with a proven track record of creating high-quality mobile games. Their team of experienced game developers is passionate about creating casual games that are visually appealing, fun to play, and highly engaging.
advantstudio.com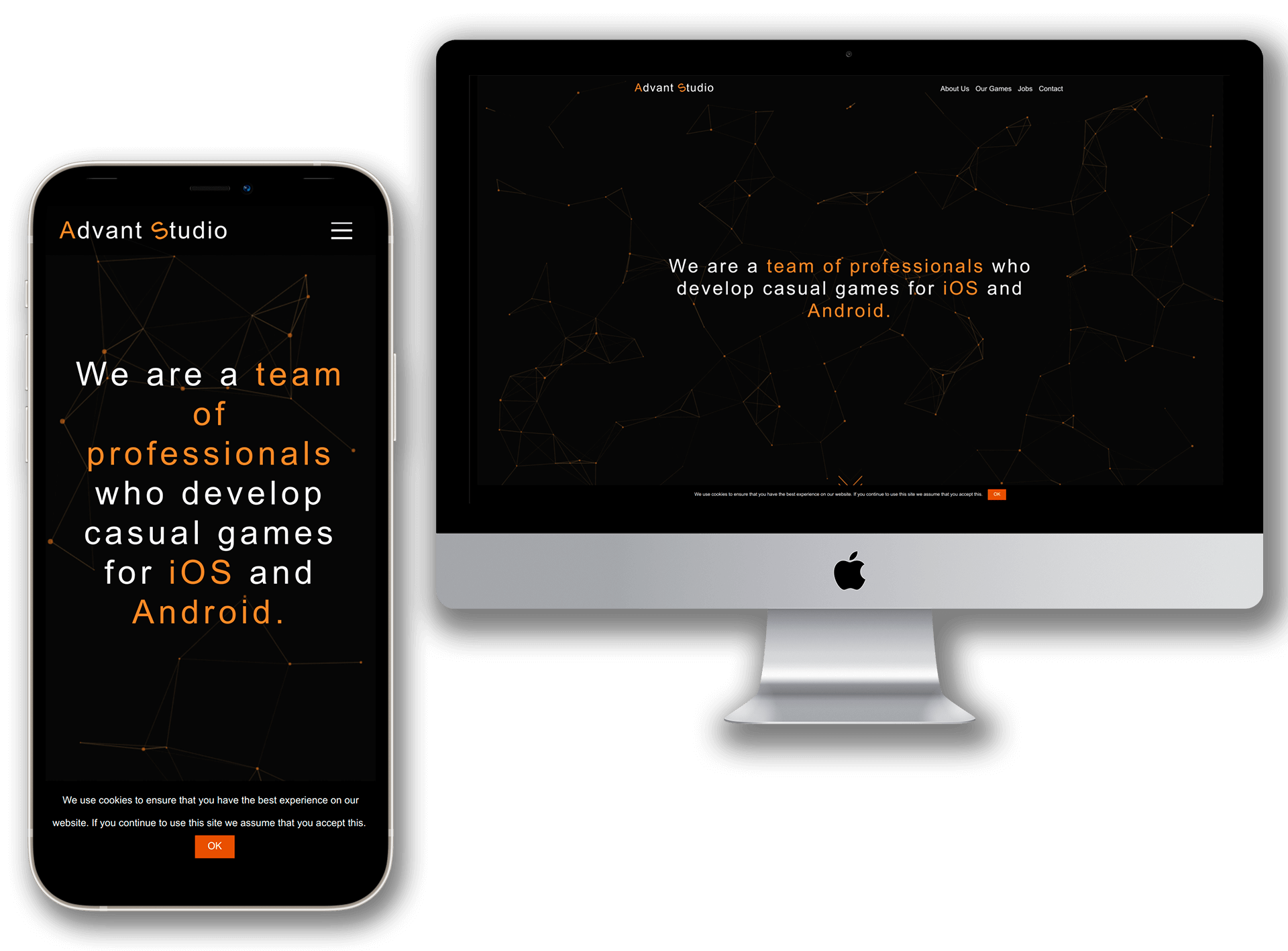 04.
Web Development
petycje.org
petycje.org is a petition portal that makes it easy to create and share petitions on social media, helping you to amplify your voice and make a difference. With petycje.org, you can create a petition in minutes. Supporters can sign your petition with just a few clicks, using their social media accounts. This makes it easy for people to get involved and support your cause.
petycje.org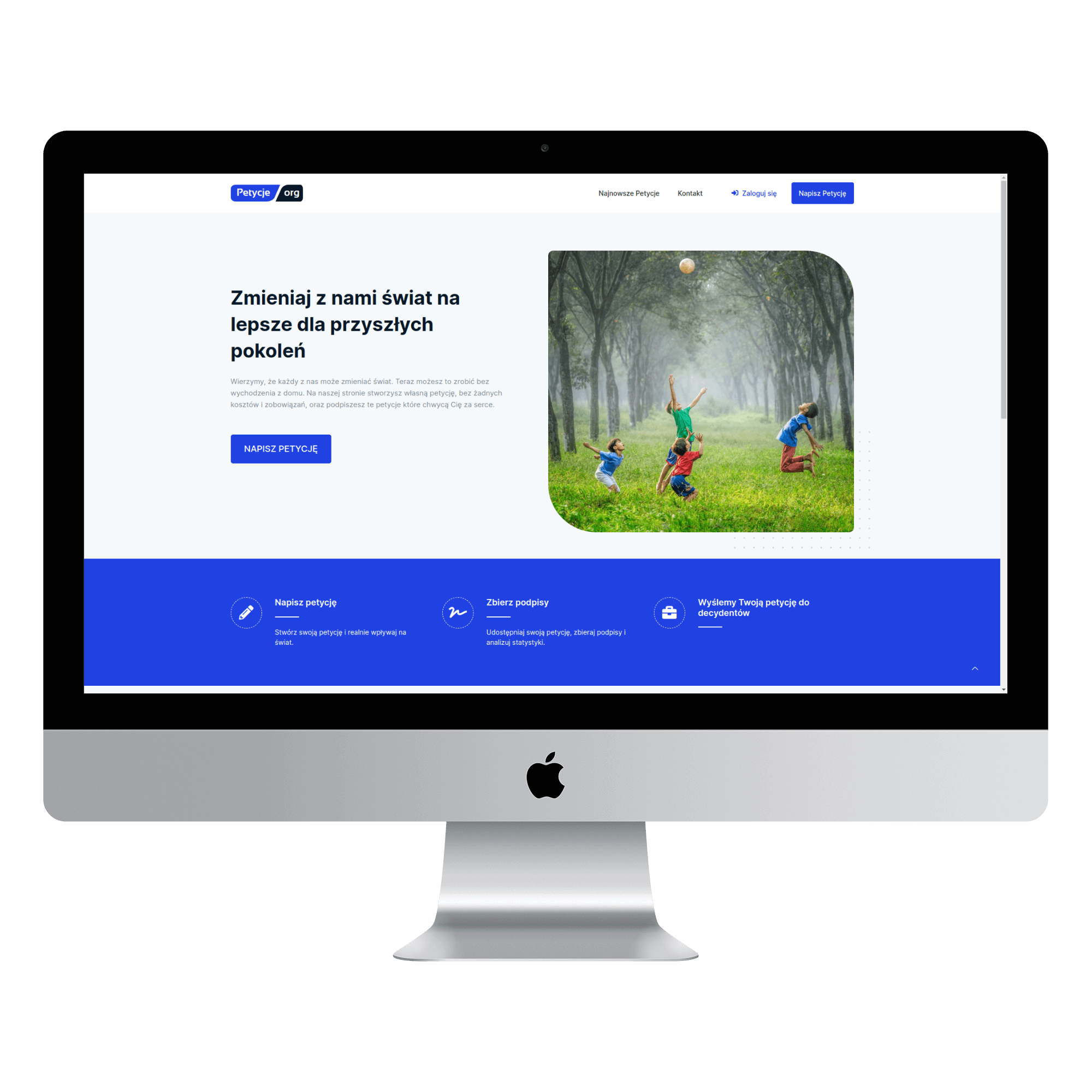 05.
MVP Development
ClickSafe
ClickSafe is a SaaS that provides real-time web traffic filtering based on user-defined rules. It blocks anonymous and private proxy servers, VPNs, and bots of all types, protecting your website from malicious traffic and improving performance.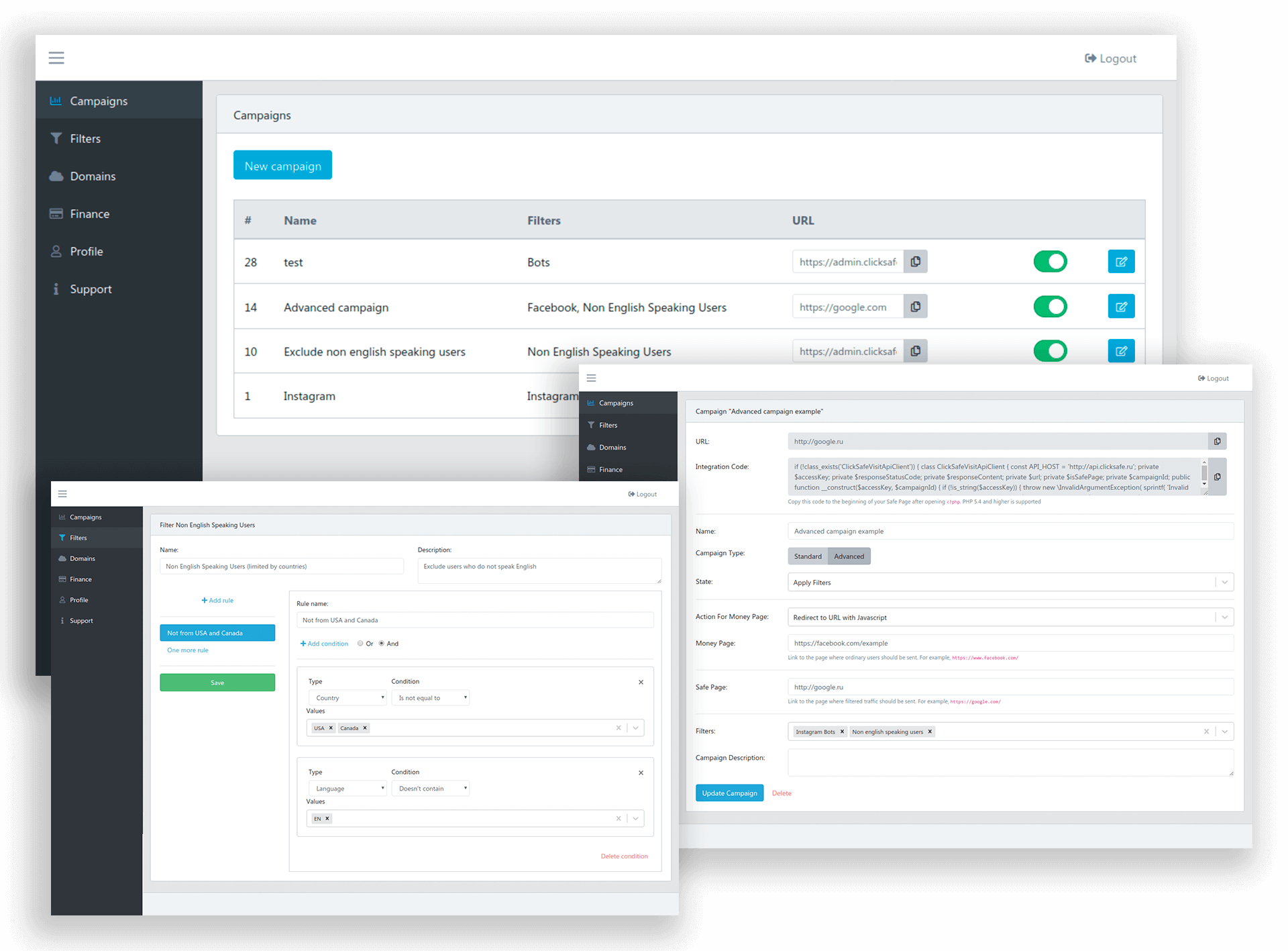 06.
MVP Development
InStories
InStories is an Instagram automation tool that can help businesses of all sizes save time, grow their audience, and boost engagement. With InStories, you can automate tasks such as following and unfollowing users, liking and commenting on other posts, viewving stories and sending direct messages. This can free up your time to focus on other aspects of your business, such as creating high-quality content and interacting with your followers.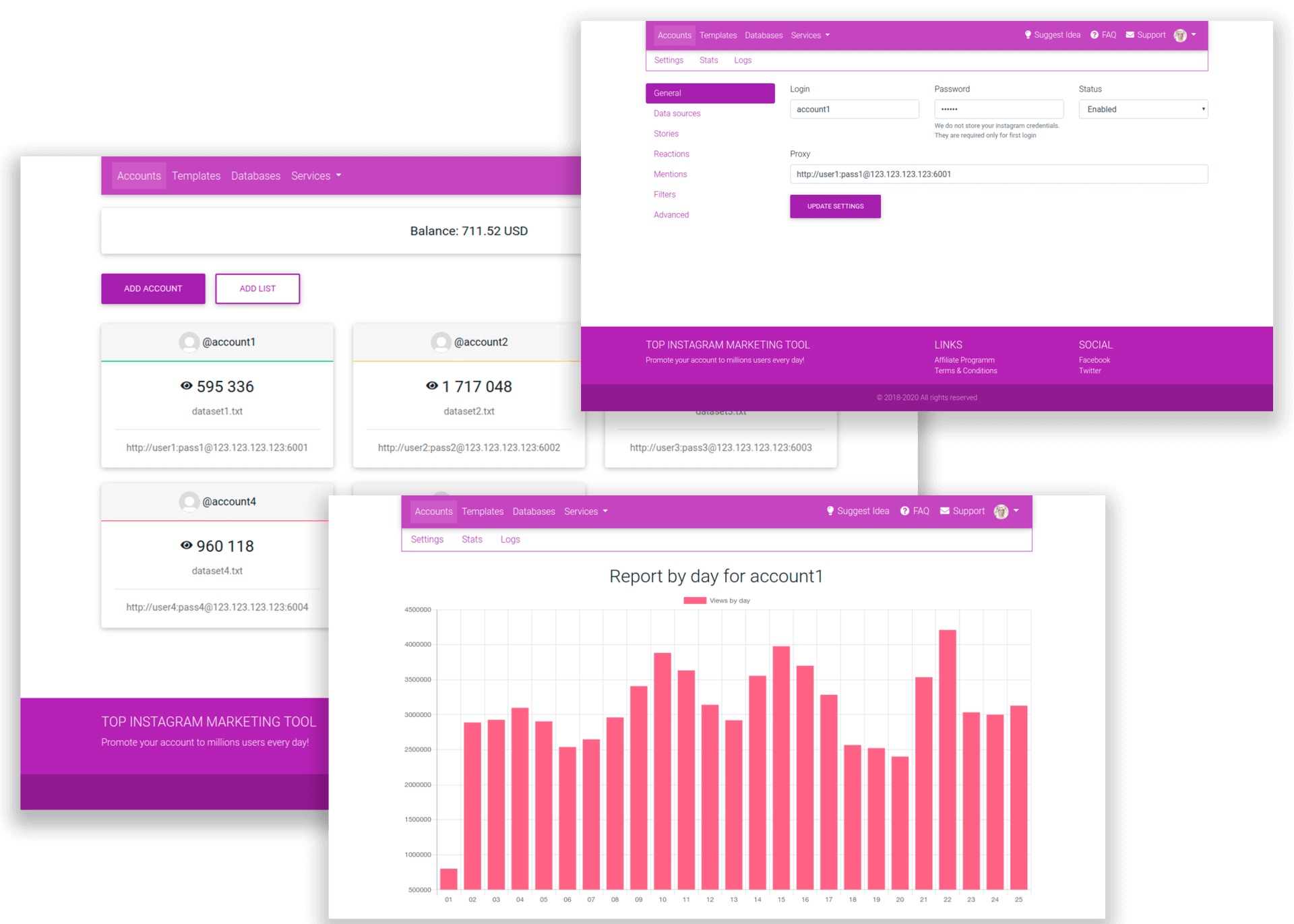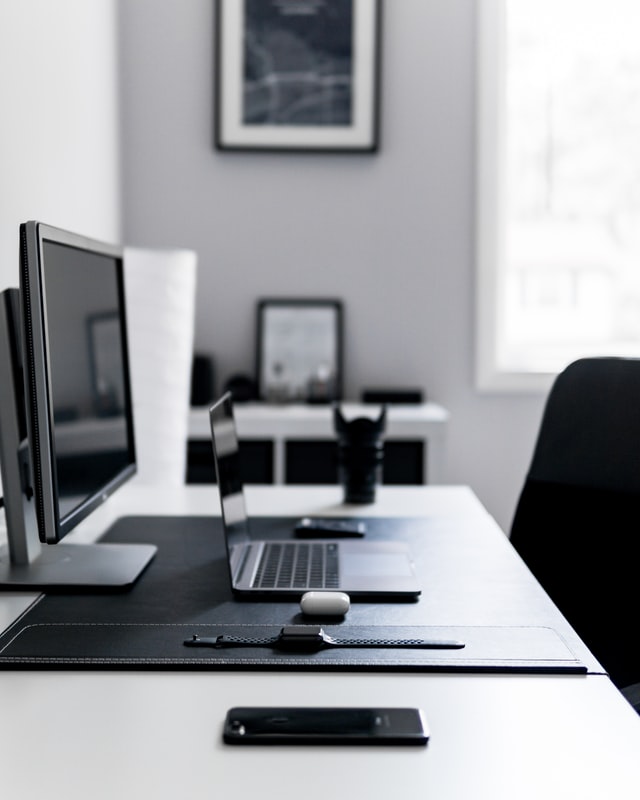 We are always up for a challenge
We are not afraid of challenges. In fact, we thrive on them. We are always looking for new ways to push ourselves and to deliver even better results for our clients.
* All logos are the property of their respective owners.
Frequently Asked Questions
The time it takes to develop a website depends on a number of factors, including the complexity of the website, the features and functionality that you want. Simple websites can be developed in a few weeks, while more complex websites can take several months to develop.
Yes, we offer website maintenance services. This can include tasks such as backing up your website, fixing bugs, developing new functionality, security updates and more.
Yes, we can assist you in migrating your legacy application or website to modern technologies. Our team has the expertise to ensure a smooth transition while improving performance and security.
Get in touch
Send us a message
We'd love to hear from you! Fill out the form below to send us a message, and we'll get back to you as soon as possible.